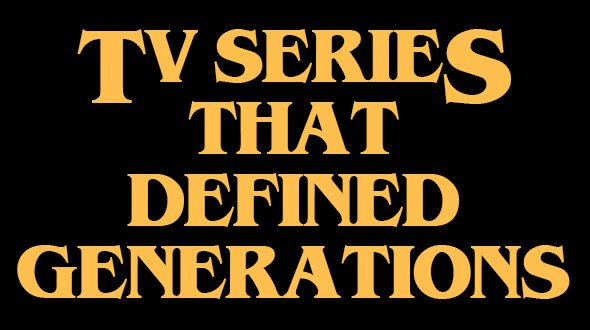 …More so when you consider the wholesome and staggering variety of programming that was available 30 years ago. I mean just on Network TV–today commonly known as "Free TV": PBS, CBS, ABC, NBC, FOX and The CW (Formerly known as The WB)–since the only subscription TV service available for most of that time was Cable. Unlike today, it didn't matter if you didn't have cable. You could find something for you on Network TV with relative ease. A common problem was trying to watch two popular or favorite shows in the same time slot on two different channels.

…Man, this takes me back. LOL.
This is the channel guide for the TV Stations that covered Boston in the early 1980s. I wasn't born until 1984 but all of them are now available on Network TV. WNAC became WHDH and until a few years ago, it was the local affiliate of NBC. Due to a contract dispute, WHDH split between Channel 7 (Local Programming) and Channel 10, which became NBC 10 (National Programming). WXNE became WFXT and is the local affiliate of FOX. WLVI would become the local affiliate of The WB and later The CW. WSBK would become the local affiliate of UPN and then The CW before they merged and it became an independent network again. WGBH changed to Channel 44 and PBS was Channel 2. When the National Networks switched from Analong to Digital about 10 years ago–prettymuch making non-HD TVs obsolete–as a side effect, you now had access to local channels in neighboring regions.
USA Network, ESPN, HBO, CNN, Cinemax, The Disney Channel, TBS, Nickelodeon, Showtime, TNT, MTV and BET were some of the first Cable networks. Cartoon Network, The Discovery Channel, The Travel Channel and others would come later and over time. Pay Per View, which is still around now but is somewhat obsolete allowed viewers to watch a movie after its run in theaters ended for a whole day. Basically, early digital rental. Same with WWE (Then still WWF) Pay Per Views and (obviously) Porn. Boxing matches were on HBO while ESPN and NBC carried the Olympics.
It's not shown but Old School Gamers knew to switch to Channel 3 if they wanted to play their NES, SNES, Sega Genesis, Sega CD, Sega Saturn, Sega 32x, Nintendo 64, Dreamcast or Playstation 1 console. All the consoles released after the PS1, Dreamcast and N64 required AUX or Video and later HDMI. The Reason Channel 3 was used is because it's a "dead" channel. I'll spare you the technical details but basically the RF Adapter hacks your TV to allow you to see and hear the game you play or in the case of VCRs, watch home movies.
Getting back to my earlier point, parents didn't have to worry about what their kids might be watching back then like they do today. You knew whatever your kid was watching wouldn't impress them to do anything stupid, dangerous or provocative. Even the stuff on Cable TV. Sure, you might see stuff like that but you didn't have to worry about kids emulating what they saw on TV. Nowdays, you do.
In my next two blog posts, I will talk about some of my favorite TV Shows and  Movies from the 1980s and 1990s. There will be a bit of crossover as some shows premeired in the 80s and continued into the 1990s or premiered in the 1990s and continued into the 2000s. I'll give movies and TV shows their own blog posts. Gamers, I will do one on my Video Game Blog too don't worry.