Dwayne Wade's expression perfectly describes the shock and horror everyone unfortunate enough to see it felt and probably still feels almost 24 hours later. It was NASTY.  For that reason, I won't embed the footage. If you want see it, here is the link. The injury happens at the very beginning of the video. That sound you hear when Hayward lands is his left Tibia breaking. In the next moment, everyone is shocked into silence at what they are looking at.
I've seen footage of basketball injuries. I always look at the reactions to it by those who witness it in person. Paul George's was pretty shocking even though it happened during the offseason. Kevin Ware's was GRAPHIC and even caused some of the opposing players to vomit or cry in horror at the sight of the injury. Hayward, on the other hand…you could tell everyone FELT it and that's what made it so devastating. I am pretty sure that if the game was cancelled right there, most would have been relieved. That's how bad it was.
This brings me to the obvious question I have seen get asked on ESPN all day: Does the injury deny them a return to the Eastern Conference Finals against Cleveland?
Not necessarily.
Make no mistake Hayward WILL be missed. That doesn't necessarily mean the Celtics have no chance of making it back to the ECF this year. It will just be more of a challenge. We all saw what happened when Isaiah Thomas got hurt last year: Next Man Up. Marcus Smart will start for Hayward from now on as well.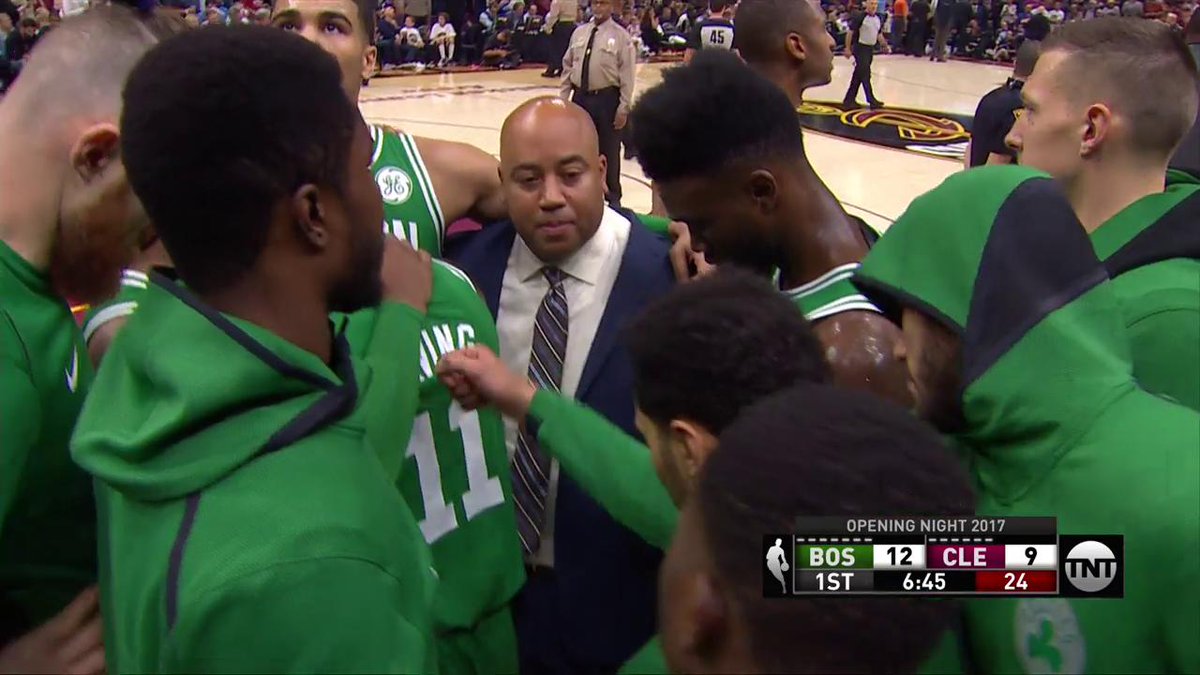 …As the Celtics have their home opener tonight, there is talk Gordon Hayward could recover in time to play as soon as after the All Star Game. It obviously wasn't a life-threatening or career-ending injury. Just a horrible freak accident. Even so, you can't help but feel for him and his family.
He will be back. Of that you can be certain.